ENROLLING NOW
More Enrollment Information Below!
"Developing Young Minds Through The Art of Animation®"
Founded by Disney Animators THE ONLY ANIMATION ACADEMY FOR CHILDREN
NOW ENROLLING WINTER, SPRING, & SUMMER 2024
WINTER In-Studio & Online
Enrollment Now!
Ages 8-17 & Adult
January 13th – March 16th
10 Week Course
FUN + LEARNING FOR AGES 8 & UP!
Online Courses for Adults!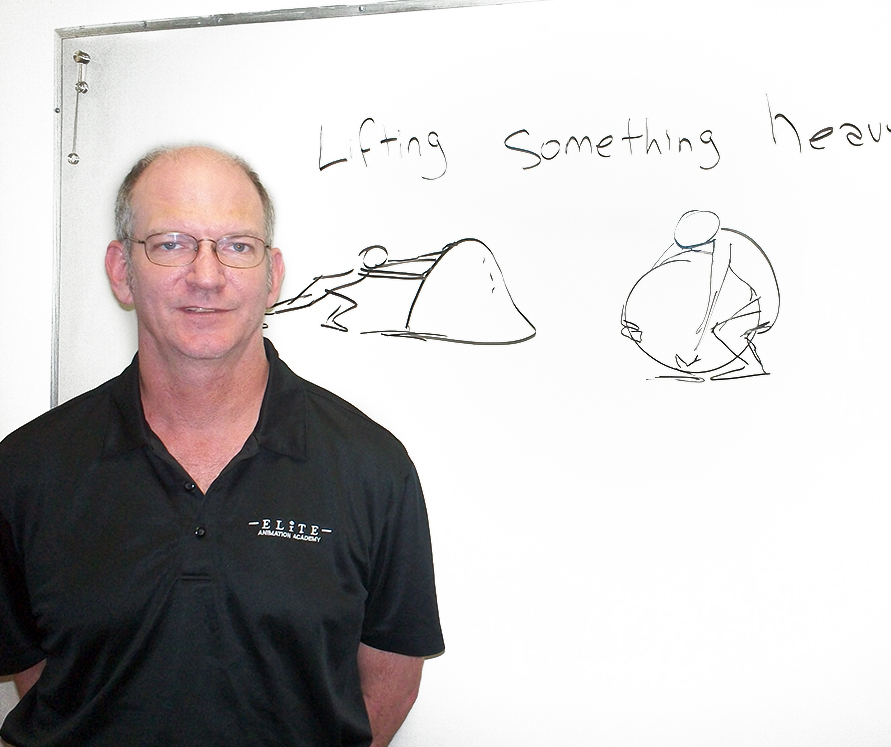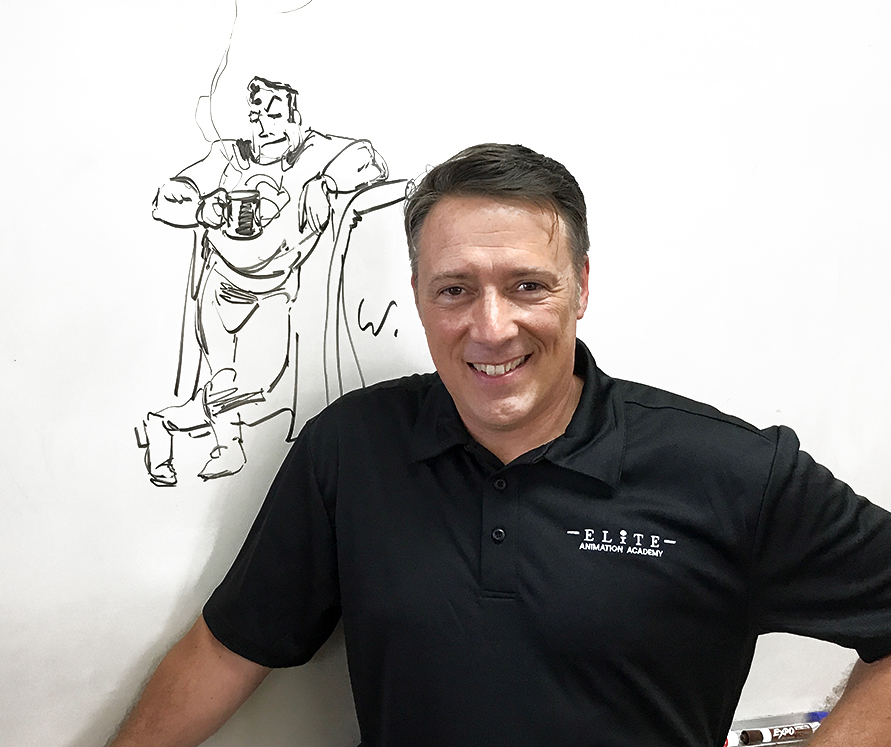 "Elite Animation Academy has plenty of qualities which makes it the ideal learning center for young kids who show any artistic interest. It's mentors are quite experienced in their fields, coming from big name companies like Disney and Marvel among others. The only trait these educators share which is greater than their artistic skill is their patience and ability to teach. From someone who has been around Elite Animation for plenty of years, I can assure anyone that with dedication, results are very easily attainable."
"Elite Animation Academy provides an ideal environment for any student to further their artistic skills & style. The instructors are not only knowledgeable, but bring their own experiences working in the arts to class. In addition to the talent the instructors share with students, they are encouraging and engaging.  On several occasions, instructors have given me to tools and confidence to push myself to a higher skill level. My involvement at Elite Animation Academy has led me to attend summer seminars at SCAD, where the instructors were impressed by my previous training. Next year, I hope to use the skills I've obtained at Elite Animation Academy to explore other summer seminars at CalArts"
"I really enjoyed attending Elite Animation Academy! The courses I took were fun, and gave me a useful foundation in Character Design and Animation, as well as helping me build my portfolio. The mentoring I received there was also very helpful, and I'm thankful for that guidance. Taking courses at Elite Animation Academy helped solidify my love for animation and illustration, and I hope to keep growing the skills I learned there in the future."
"I owe so much of the artistic knowledge I gained at Elite Animation Academy. My experience with them was and is amazing; the courses they offer, are just fantastic. I took Character Design and Traditional Animation a few years back to sharpen my art skills and to obtain the knowledge and necessary tools for becoming a professional animator. The instructors at Elite Animation Academy were incredibly engaging and show not only their knowledge but a profound sense of passion for what they do. I am grateful for their mentorship and guidance which provided the necessary foundation(s) in pursuing my animation career. I am currently attending McMaster College of Art and Design at the University of South Carolina to earn my bachelor's degree in Art and Animation. Becoming an animator means the whole entire world to me. Thank you Elite Animation Academy for guiding me on this amazing journey. "
" I owe so much of the artistic skill I have today to my weekends spent at the Elite Animation Academy. Not only were the owners knowledgeable and passionate about drawing and animation but the teachers that they brought in to teach their classes were very informative and very helpful in creating a foundation in my art process, which led to my acceptance into the Savannah College of Art and Design as well as to my success in the School of Visual Art Department at the University of Central Florida. I strongly recommend attending classes at the Elite Animation Academy. They know the industry and they know what they are doing!"
"I had a great experience with Elite Animation. The teachers live up to their reputation. They are all knowledgeable in their field. The program has given me the foundation to recognize and to build my skill toward my goal to be a professional animator. I'm impressed that they have state of the art equipment and staff for instruction in 2D, 3D, illustration, and digital design. I've attended since I was in Middle school and now I'm about to be a Senior in High School. It's meant that much to me"